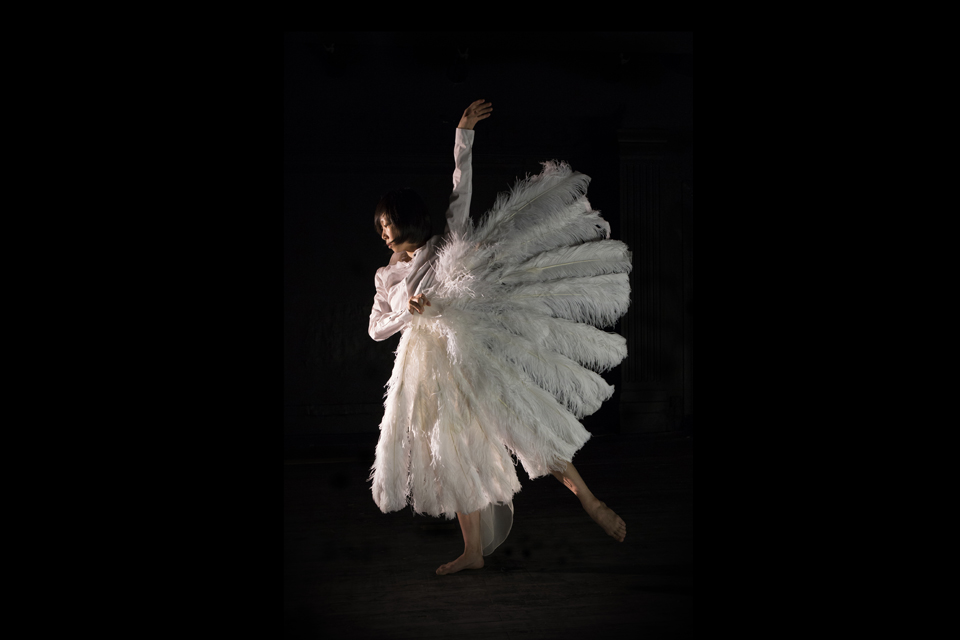 WHS working on new projects
WHS is currently working on several new performance projects.
Swan of Tuonela, International collaboration between renowned Korean choreographer Sungsoo Ahn and Finnish circus pioneer Ville Walo get hold of Sibelius' composition together with the exceptional musician, composer and sampler Samuli Kosminen. The show will have it's premiere in 26th september 2015 at Verkatehdas, Hämeenlinna, Finland
Site-specific performance Dive, especially made for swimming halls will also have it's premiere in 2015. The show directed by Ville Walo will be performed by aerialist Salla Hakanpää.
Cutting Edge, a performance mixing stage magic with visual arts and physical theatre will have it's premiere in 2016. The visual inspiration for the show, directed by Kalle Nio, are the historical paintings, images and myths about decapitations.
« Back to newests posts