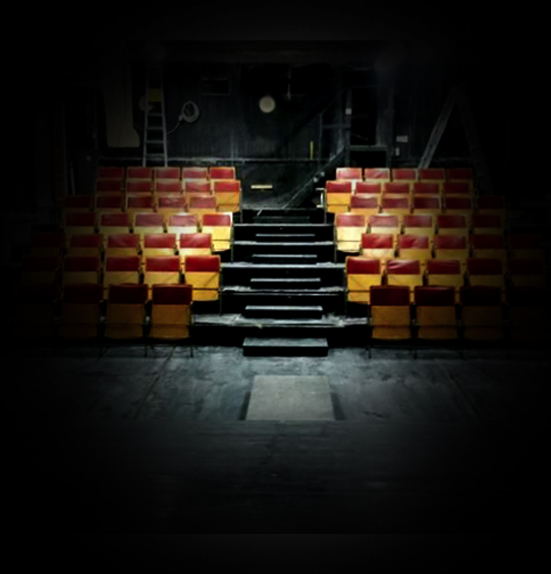 WHS is opening a new theatre in Helsinki in October
Besides creating and performing new productions of visual theatre, WHS will expand its activities to hosting a theatre venue in Helsinki. Originally founded as a movie theatre in 1924, WHS has been renovating the old theatre space to meet the needs of visual theatre from film screenings to performances.
The theatre space will further the possibilities of visual theatre in Finland offering a space for experimenting, rehearsals and presentation. The stage will be available for performances, artistic residencies and open rehearsals for the public.
Located in the center of Helsinki, the theatre will offer a variety of activities to local and international visitors including courses, music clubs, pop-up cafes, lectures, film screenings and performances.
The opening ceremony will take place on the 14th of October 2014. The theatre's programme will start with the screening of a German silent film "Der Favorit der Königin", accompanied by three talented musicians, including the Finnish percussionist and electronic musician Samuli Kosminen . The film was originally shown in the same theatre exactly 90 years earlier, when the theatre opened its doors for the first time.
We are constantly looking for new visiting performances, lecturers and co-production ideas. For further information don't hesitate to contact us!
Welcome to visit us at WHS Teatteri Union!
WHS Teatteri Union
Unioninkatu 45 LH 1-2
00170 Helsinki
« Back to newests posts