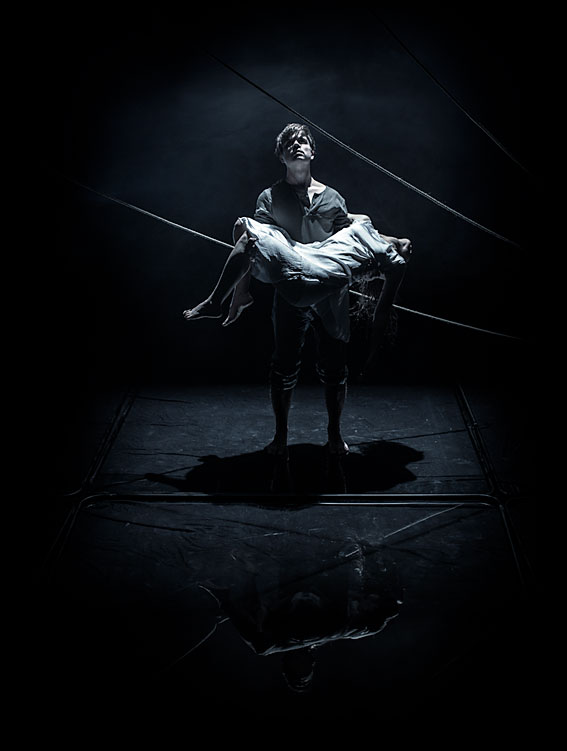 Lähtö awarded for best video design
Matias Boettge & Kalle Nio were awarded with Säde award from the Finnish theatre union for the best video design of 2013 for the show Lähtö/Départ!
Light designer Jere Mönkkönen was also nominated for award of the best light design for Lähtö/Départ.
More info on the award here
Lähtö will be shown next time at Hämeenlinna City theatre and after that in Panama, Costa Rica and Colombia. See the details from the calendar.
« Back to newests posts