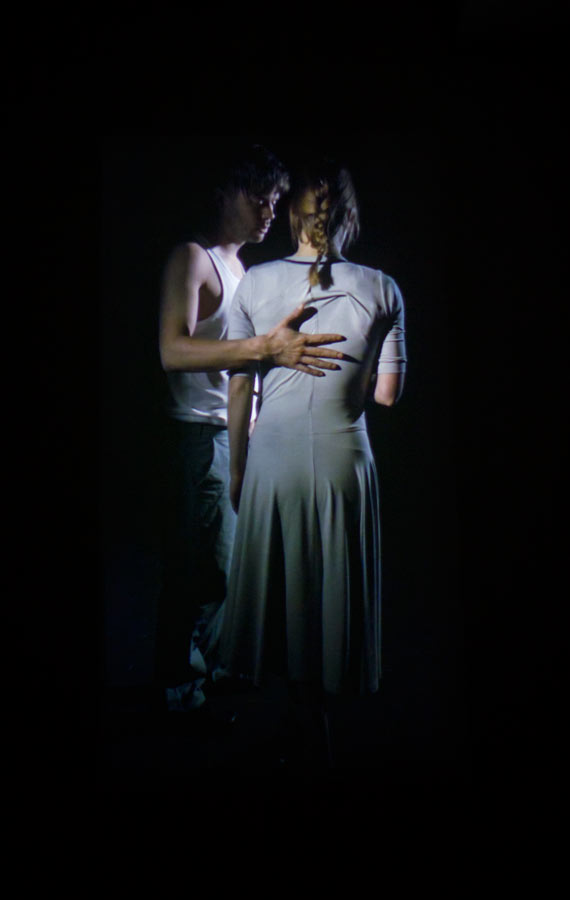 Circus Stories in Helsinki Art Museum
The colourful aesthetics and metaphoric dimensions of the circus have inspired artists throughout the ages. The exhibition in the Tennis Palace showcases works that are suffused with the magical mood of the circus. The paintings, sculptures and video installations have poignant stories to tell, and there is more complexity in the characters than might appear at first glance.
The show features 13 artists. The Dutch artist Folkert de Jong creates painterly sculptures of wistful circus performers who embody distinct references to the history of art. Mia Hamari's wooden creatures from a land hovering between fact and fiction seem to have been born in dreams and a lost world.
Two video installations lead us to the past and the present of magic. Marjo Levlin has created an installation of found objects that tell the story of a former Finnish master of magic, the White Sheikh. Internationally renowned magician Kalle Nio has created an installation, Bardo, that explores the links between cinema and magic.
Modernist circus-themed art from earlier decades is represented by the colourful and exotic works painted by Birger Carlstedt in the 1930s. The pictures of clowns by painter Alice Kaira and contemporary artist Sampsa Sarparanta may seem polar opposites at first, yet both communicate a sense of melancholia brought on by loneliness and exclusion. Other artists are Radoslaw Gryta, Outi Heiskanen, Pekka Jylhä, Mikko Kuorinki, Janne Kärkkäinen and Satu Rautiainen.
The exhibition is open from 13 September to 17 November 2013
« Back to newests posts